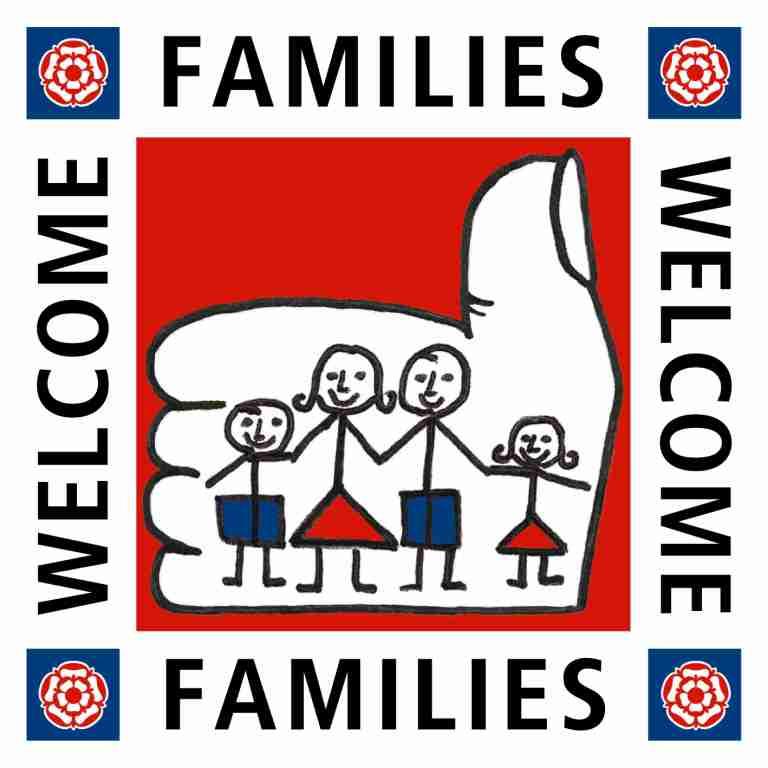 Hello Families,
I welcome you to our Park School Principal site. This is Cynthia Bardwell and no matter if this is your first time visiting this site or you are back to see what's new I invite you to see what is happening with our school.
I welcome your questions, thoughts and feedback and I look forward to getting to know your families so please stay tuned for opportunties to meet together. Meanwhile, be sure to sign up for O'Blasts and follow me on Twitter @cynbardwell where I frequently update school activities.
Always feel free to contact me with any questions or concerns. My email is cbardwell@ossiningufsd.org or at 914-762-5850 ext. 6302.
Let's talk soon,
Cynthia Bardwell